Are you someone who commutes regularly?
Are you someone who is tired of having poor Internet connection whenever you are travelling on the highway?
Have you ever wondered how to read offline to make full use of your time?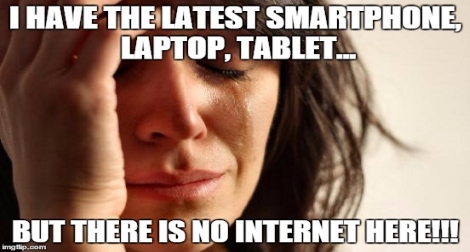 If your answer to any of this question is YES, Pocket is the solution to your problem!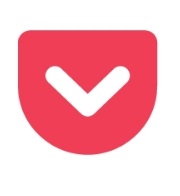 Interested in Using Pocket?
Check out the step- by- step guidelines written by me on how to install Pocket into your devices!
How Pocket transformed me into a more productive person?
#1: The Distracted Student -> The Self- Disciplined Student
Have you ever tell yourself you will just take a 5 minutes break on Facebook after a long study session? Only to find out that your 5 minute have become 15 minutes instead (or even more!).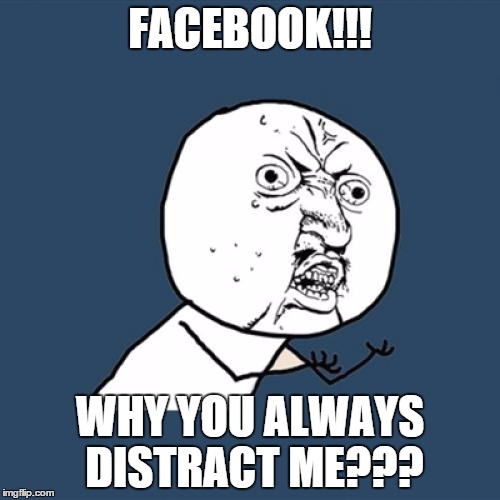 As a Gen Y who is actively on Facebook, I usually found myself drowned in a sea of articles shared by my friends online. Due to my curiosity, I love to read the articles immediately as I fear I might forget about them later on. (Let's be honest, who doesn't?)
With Pocket, all I need to do is save the article by clicking on the extension tab in my browser, and VIOLA! The articles are ready for me to read whenever I want, wherever I want. I usually try to save as many articles as I can before I start travelling, to make sure I won't be bored by the enormous time spent in public transportation such as train and bus rides.
#2 The Hopeless Cook -> The Self- Employed Chef
Being a student studying in a country where the exchange rate is unfavorable towards me, cooking is the most famous option for students like us to save our money. However, not all of us are expert chefs. In fact, most of the students belonging to the Gen Y & Gen Z today had never even shop for ingredients before, let alone memorizing their traditional home-cooked recipe passed down by their ancestors.
The Solution? Create my own recipe book!
Step 1: Decide my menu.
Step 2: Google the recipe for the dishes, including the ingredients and cooking steps.
Step 3: Save the webpage of the recipe to Pocket.
Usually, I have a personal preference of adding a tag on what type of cuisine it is for future reference. (Western, Chinese, Malaysian …)
Step 4: Head towards the nearest supermarket and buy the ingredients, using the page I saved earlier as a Shopping List.
Step 5: Prepare and cook the ingredients, viewing the recipe from my mobile phone/ tablet nearby.
Step 6: Enjoy my meal!
Sounds pretty simple, right? The only risk? Choosing the correct recipe online~ I had a lot of trial and error before deciding which recipe works out for me. But, no complaints there! After all, taste of food is subjective to individual preference, right?
#3 The Sleepless Guy -> The Focused Guy
Being an university student, I definitely have my fair share of "essay crisis" where I have to stay up late at night to complete my assignment. Personally, whenever I read a certain web page, it will have the so called "Related Articles" which opens up tabs after tabs. At the end of the day, my web browser will be filled with so many tabs that I haven't finish. However, being a near- perfectionist, I don't want to just shut down and forget about all these tabs.

Before I discovered Pocket, I used to save all these tabs to my bookmark. After a year, I have so many bookmarks that I couldn't differentiate which page belongs to which project.
With Pocket, now all I have to do is save these tabs to Pocket (of course, I will add a tag to differentiate what are the subjects) and go to sleep with a peaceful mind. Because deep down in my heart, I know I can easily resume where I left off the next morning while having my morning coffee.
Pocket- An App You Must Have
Overall, the existence of Pocket have simplified my lifestyle a lot! Of course, how you want to use Pocket may be different from how I used Pocket. If you have any particular preference for using Pocket, share it with us here so that we can benefit the whole community! Feel free to ask any questions if you don't understand any part of using Pocket! Hope you have benefited greatly from this post! 🙂
Interested in Using Pocket?
Check out the step- by- step guidelines written by me on how to install Pocket into your devices!