In the recent years, there has been a hike in the number of motivational quotes around the Internet. One of my favourites so far is this:
This is the moment which we have been waiting for! Finally, Digidentz is bringing in writers from a variety of background to share their knowledge and giving step- by- step advice on how to increase your productivity in your daily life! Living in the 21st century, we know that good information is meant to be shared around. We believed deeply that there are multiple ways to enhance one's productivity! So, don't be surprised when you come across topics such as Chinese metaphysics such as Bazi and Fengshui! They are unique in their own way as well!
Check out who our new writers are by highlighting the "Our Partners" tab. Curious about their content? Feel free to comment on their posts and I will make sure they get back to you within 24 hours!

Do you know what's so great about a team? It's the sense of belonging in achieving a common vision, a common goal in life~ Many so- called "teams" out there (especially in the corporate world) is just a bunch of talented people in their respective niches put together to complete a common project for their companies. However, Digidentz is NOT a company! I don't believe in setting KPI (Key- Performance Index) for my team members any more because I want to form a team where everyone have the same objective of helping and educating people to improve their daily performance in life.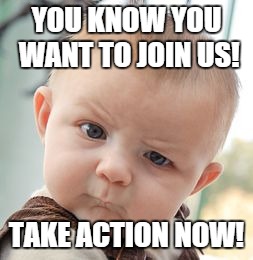 Do you have any ideas or tips and tricks to improve your productivity in life?
Interested to share your knowledge but finding it difficult to learn and understand the technical settings of a website?
That's why Digidentz is offering YOU to be part of the team! Find out more on our FAQ page on how to be part of our family in helping out others in their life!