Many people have often asked me whether they are suitable for start-up/business or employment? Your Bazi Chart will be able to answer the above question.
Generally, for most people after graduation from schools, colleges and universities, there is a fork career pathway in front of them-they have to choose either start-up/business or employment?. How do you make your decision?  Please print your Bazi Chart here. Look at your Five Structures chart in your Bazi Chart.  Do you choose start-up or be in employment?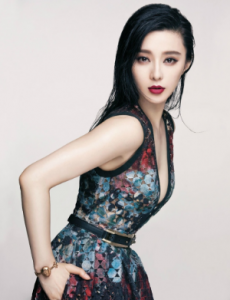 Based on studies done, those people who have made their decision to involve in start-up in their early twenties have higher percentage of success than those in early thirties. The percentage of success will drop by 37% for those who started in the early thirties compared to those in early twenties, based on a research done by Forbes magazine. The chances of success are higher if you start early and so is your wealth capacity. Please read my blog on "Assessing your Wealth Capacity", "Do you want to be rich", "How to choose your career using Bazi" and 'Mark Zuckerberg & Facebook".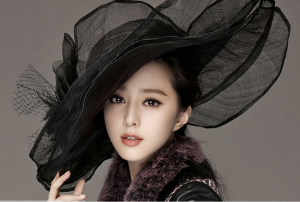 If your Wealth or Output elements are highest in the Five Structures Chart, then you are suitable for start-up/business as the elements represent creativity and innovation.
Example of Five Structures Chart with high Wealth and/or Output elements-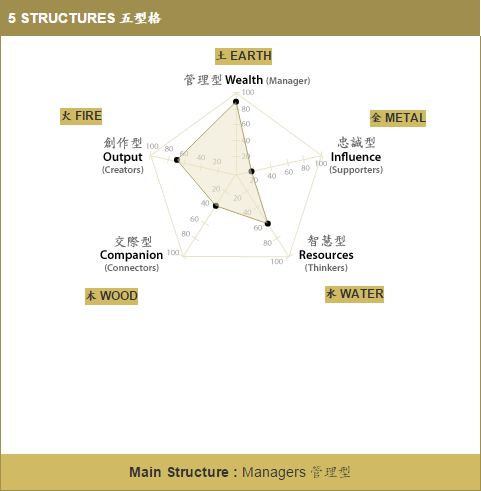 If your Influence or Resource elements are highest then it is better for you to be in employment. You are suitable to work in a structured organization.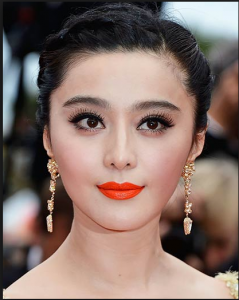 Example of Five Structures Chart with high Influence and/or Resource elements-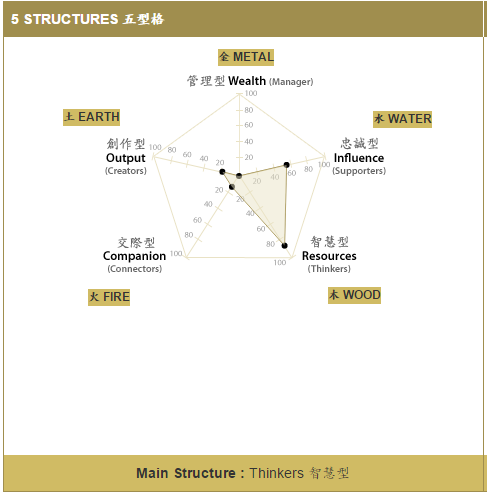 If your Companion element is the highest, it means you can do both, you have to choose either one and stick to your decision. For those high in Companion, you can also hold a day job and moonlight in start-up/business. Please read my blog on "Can you marry rich?".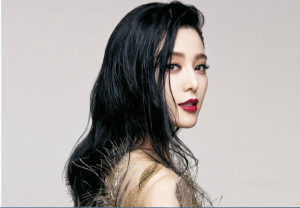 Example of Five Structures Chart with high Companion element-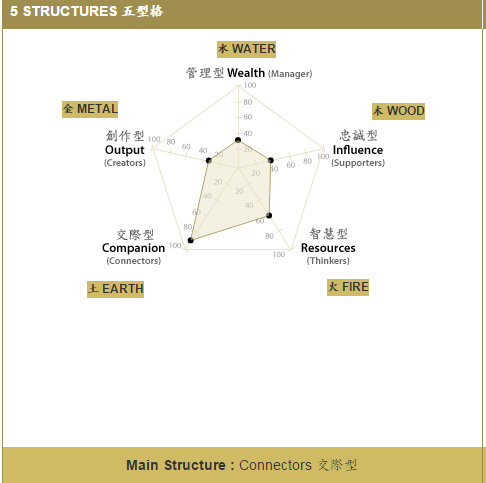 Your score of the element may not be 100%, as long as the element is the highest in your Five Structures Chart. Once you have discovered that whether you want to change from employment to business or vice versa depends on your age. If it is too late to change because of your age and other considerations, you might as well continue with what you are doing and make the best out of it. The chances of success in business are generally slim when you are over fifties except for Colonel Sanders of KFC.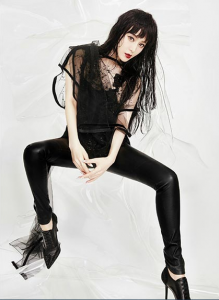 However, if you are still interested in start-up/business even if you score low in wealth and output elements, you can buy or own a start-up/business. No one says you cannot own business as you will be a business owner not an entrepreneur. The difference between an entrepreneur and business owner is that an entrepreneur is able to create ideas to up scale and provide innovation to the business and takes it the next level. Please read my blog on "Is selling your hidden potential".
So are you suitable for start-up or employment? Please print your Bazi Chart and find out what is in store for you. Generally, the analysis is 85% accurate for most people because around 15% of the population have special Bazi charts.
Please click here and like Digidentz at Facebook